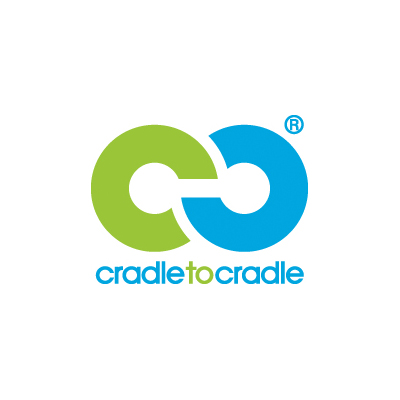 What is Cradle to Cradle?
Cradle to Cradle® is a product certificate invented by Prof. Dr. Michael Braungart and William McDonough. It describes the safe and potentially infinite circulation of materials and foodstuffs. Cradle to Cradle® is a design concept which takes nature as its model. All products are designed in accordance with the principle of an infinite recycling economy. In the design and production phases products are already optimised as resources for the next phase of use. Materials, raw materials and resources are not lost; after use they can be retrieved without loss and ideally recycled.
Further information about Cradle to Cradle® at EPEA:
The first C2C® certified system partition wall made in Germany.
Strähle presents the System 2000 eco as the first C2C certified partition wall system that is "Made in Germany". It is based on the well-known System 2000 much appreciated by architects and clients for its diversity. The system was certified as a solid wall with front-flush glazing and its own aluminium frame door. In order to comply with the C2C principle, all of the substances used are identified and their toxicological characteristics evaluated. Furthermore certificates for energy usage, quality and volume of water as well as maintaining social principles must be provided for the manufacturing processes.

With regard to aesthetics and construction, the C2C variants are equal to the standard system. They too impress with their slender profiles, hidden fittings, the flatness of walls and doors as well as the ease of moving them which allows room structures to be changed to meet new requirements economically.